Welcome to Companies Express Pty Ltd
Pushing out limits to provide the highest quality services
We also work for the Australian Securities and Investment Commission. The company is an authority regarding formation of a company. These include Registration of a Company and doing all the formalities required to form an identity of a company. Various authenticated professionals enjoy partnership with this governing body.

The corporation requires the applicant for Incorporation of a company to submit form 201 to the ASIC. Such submission provides safeguard to the entire incorporation process. After submission of the form 201, the certificate of registration is endorsed to the entrepreneur. The package constituting the Public Profile of the Company comprises the certificate of registration and the authentic nine-digit Australian Company Number. This number bears the unique identity of a company.

The companies are needed to submit Annual Return on the date of inception to the ASIC. We extend our cooperation in every step vide the efficient team in the Accounts and Tax Services.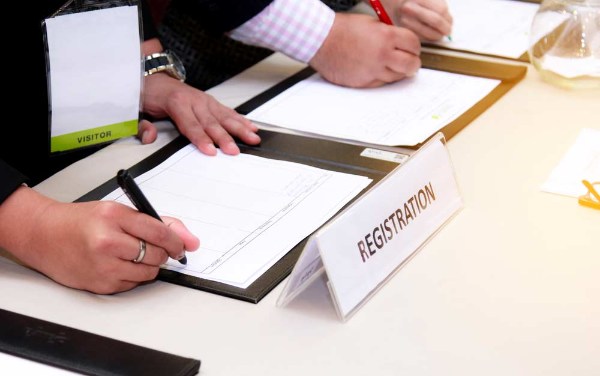 Please feel free to call or email us with any queries. Our staff are more than happy to help you further with any of your enquiries.
CONTACT US